Thirstin Howl the 3rd
Thirstin Howl the 3rd (aka Skillionaire, The Polo Rican) is one of Hip Hop's legendary artists and influential icons. Of Puerto Rican descent from the Marcus Garvey Village projects in Brownsville, Brooklyn, New York, Thirstin first became immersed in Hip Hop culture as a graffiti writer and a b-boy dancer in the early 80's.
Thirstin is also co-founder of the Lo Lifes, the Brooklyn street fashion gang of the late 1980's that has now expanded to become a Hip Hop organization leading the way in fashion, rap music, graffiti, film and literary works.
He first gained notoriety in 1997 via The Source Magazine's Unsigned Hype (Sept. 97) whilst teaming with Eminem for Los Angeles' Rap Olympics. Since then, Thirstin Howl the 3rd has consistently and independently manufactured albums, videos, movies, a clothing line and published literature for over three decades.

Ralph Lauren's Polo Shirt Book
Ralph Lauren's Polo Shirt Book
Embodying a chic casualness that is uniquely American, the Polo shirt is a cultural symbol, worn by everyone from movie stars and presidents to athletes and artists. Included are the full range of colors, styles, and fits the shirt has been produced in during its more than 50 year history. From the classic white to the weathered Polo, from the striped Polo to the U.S. Olympic, US Open, and Wimbledon Championship collaborations, this catalogue celebrates the full spectrum of the Polo, making it a collector's dream.


SKILLIONAIRE
SKILLOSOPHER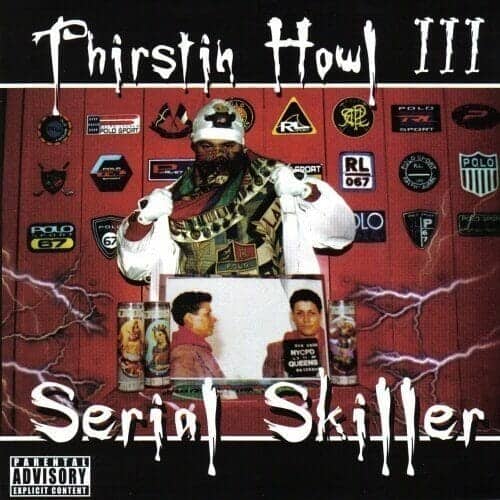 SERIAL SKILLER
SKILLIGAN'S ISLAND
LICENSED TO SKILL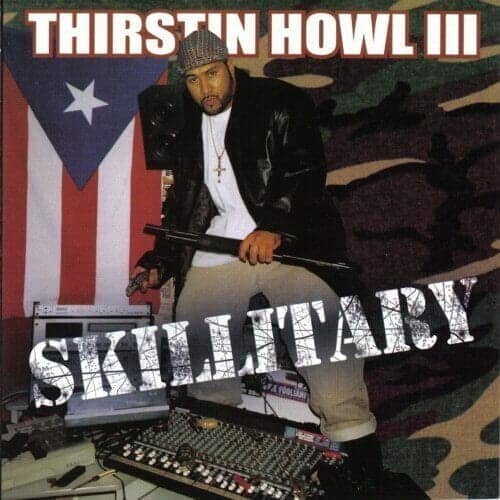 SKILLITARY
LO DOWN & DIRTY
LA CURA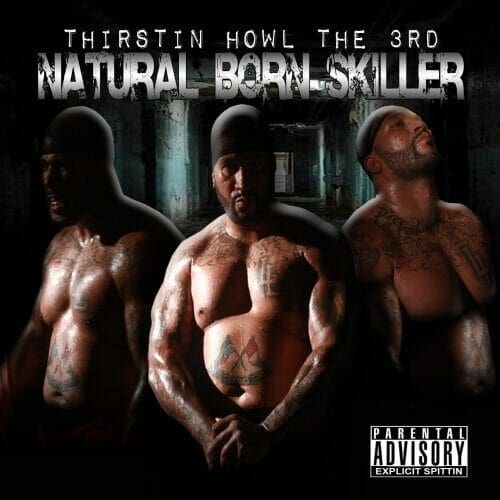 NATURAL BORN SKILLER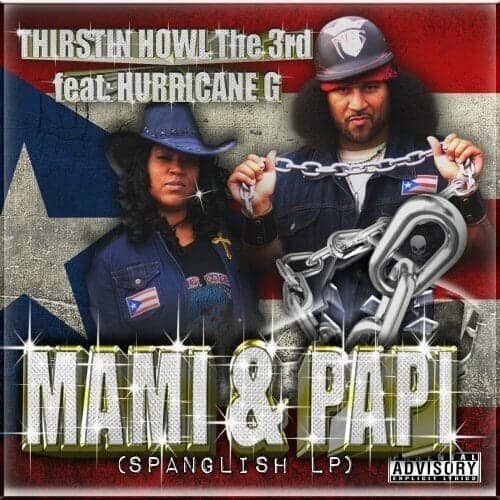 MAMI & PAPI feat HURRICANE G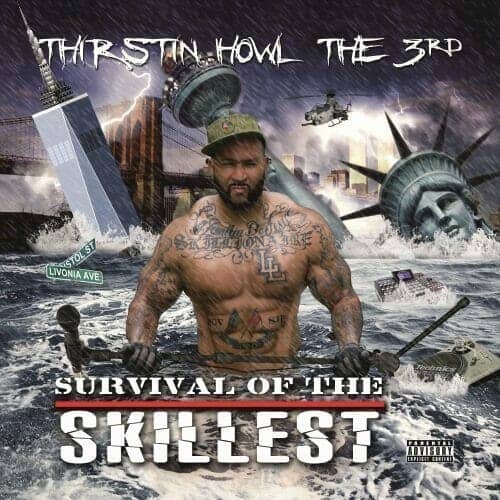 SURVIVAL OF THE SKILLEST
SKILLMATIC

Free Downloads
Check back soon