Thirstin Howl the 3rd
Thirstin Howl the 3rd (aka Skillionaire, The Polo Rican) is one of Hip Hop's legendary artists and influential icons. Of Puerto Rican descent from the Marcus Garvey Village projects in Brownsville, Brooklyn, New York, Thirstin first became immersed in Hip Hop culture as a graffiti writer and a b-boy dancer in the early 80's.
Thirstin is also co-founder of the Lo Lifes, the Brooklyn street fashion gang of the late 1980's that has now expanded to become a Hip Hop organization leading the way in fashion, rap music, graffiti, film and literary works.
He first gained notoriety in 1997 via The Source Magazine's Unsigned Hype (Sept. 97) whilst teaming with Eminem for Los Angeles' Rap Olympics. Since then, Thirstin Howl the 3rd has consistently and independently manufactured albums, videos, movies, a clothing line and published literature for over three decades.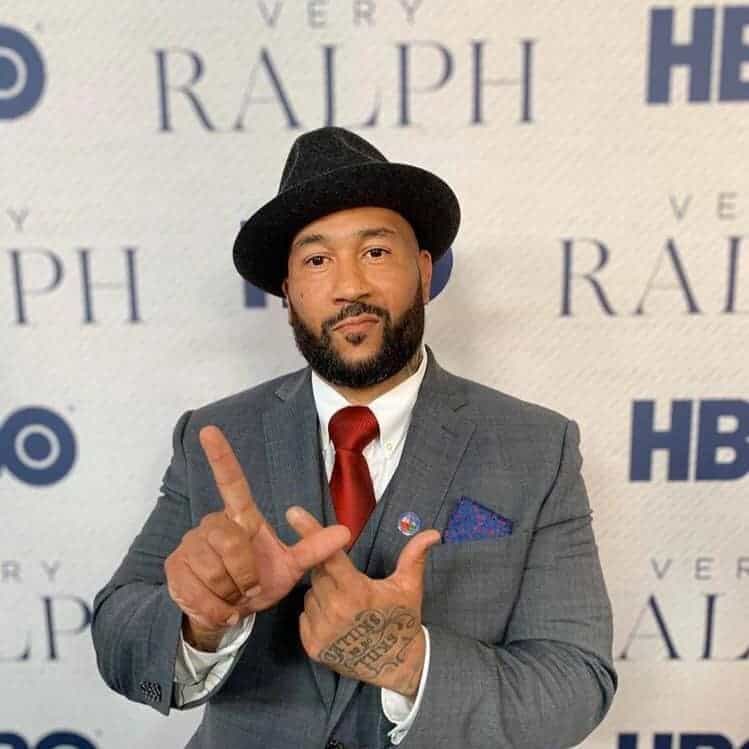 Brooklyn Legends Challenge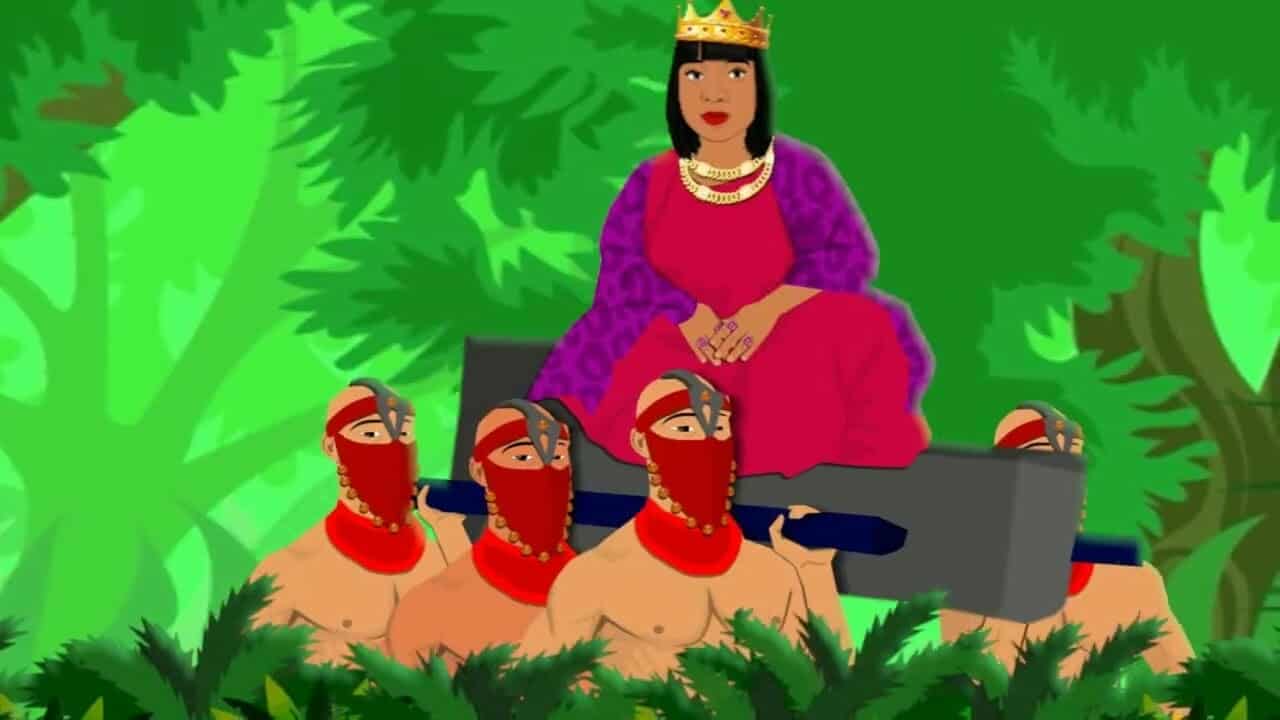 Whatever Mami Want by THIRSTIN HOWL THE 3RD feat HURRICANE G & CLASSIC prod by MATTEO GETZ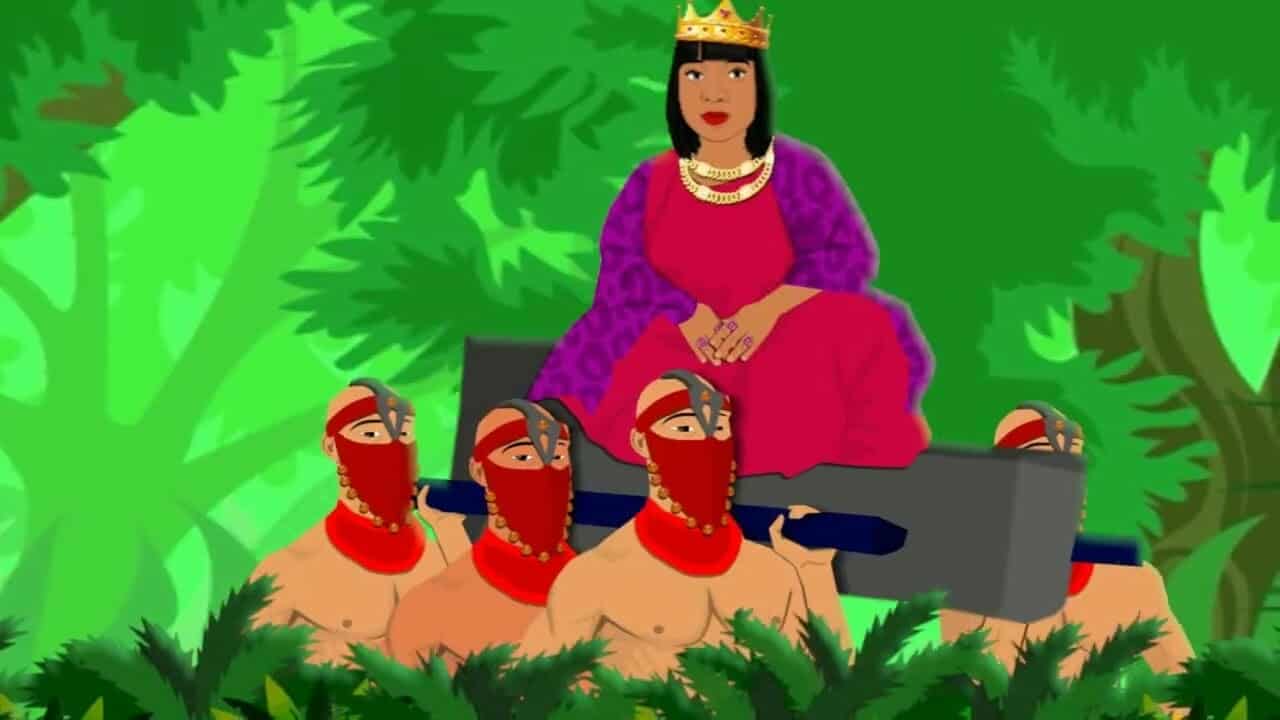 THE O.G.(OPEN GRAVE) By THIRSTIN HOWL THE 3RD feat D.V. ALIAS KHRYST produced by ZAY SKILLZ
PROUD TO BE MGV by THIRSTINHOWL THE 3RD
RETURN OF THE POLO RICAN by THIRSTIN HOWL THE 3RD
CRIME LORDS by THIRSTIN HOWL THE 3RD feat STICKY FINGAZ and RICHIE BALANCE prod by WILL TELL
SO INCINERATING by THIRSTIN HOWL THE 3RD feat ETERNOL ONE
DON CHICHARRON
I KILL IT
GENERAL LO "LEGEND OF THE LO PALM"
ELMER FLOOD
JAPAN STYLE
BORIQUA GOLD FREESTYLE
OLDE GOLD CYPHER
PUBLIC ENEMY
STATIC I MELBOURNE
YOU KNOW MY SQUAD
HUSTLE REMARKABLE
WORD TO MY L'S
"LOVE AND WAR"
PUPPET MASTER THIRST
"EVERY WOMAN'S DREAM"
"BEAUTIFUL PEOPLE"
"THIRSTY THIEFS THEME"
"SPANISH DAMAGE"
SKILLUMINATI & TONY TOUCH FREESTYLE
"REAL SERIO"
"QUEMA"
"CATCH A BODY, BODY"
"I'M LIVING"
"SURROUNDED BY CRIMINALS"
"NATURAL BORN SKILLER"
"BROOKLYN KILLERS"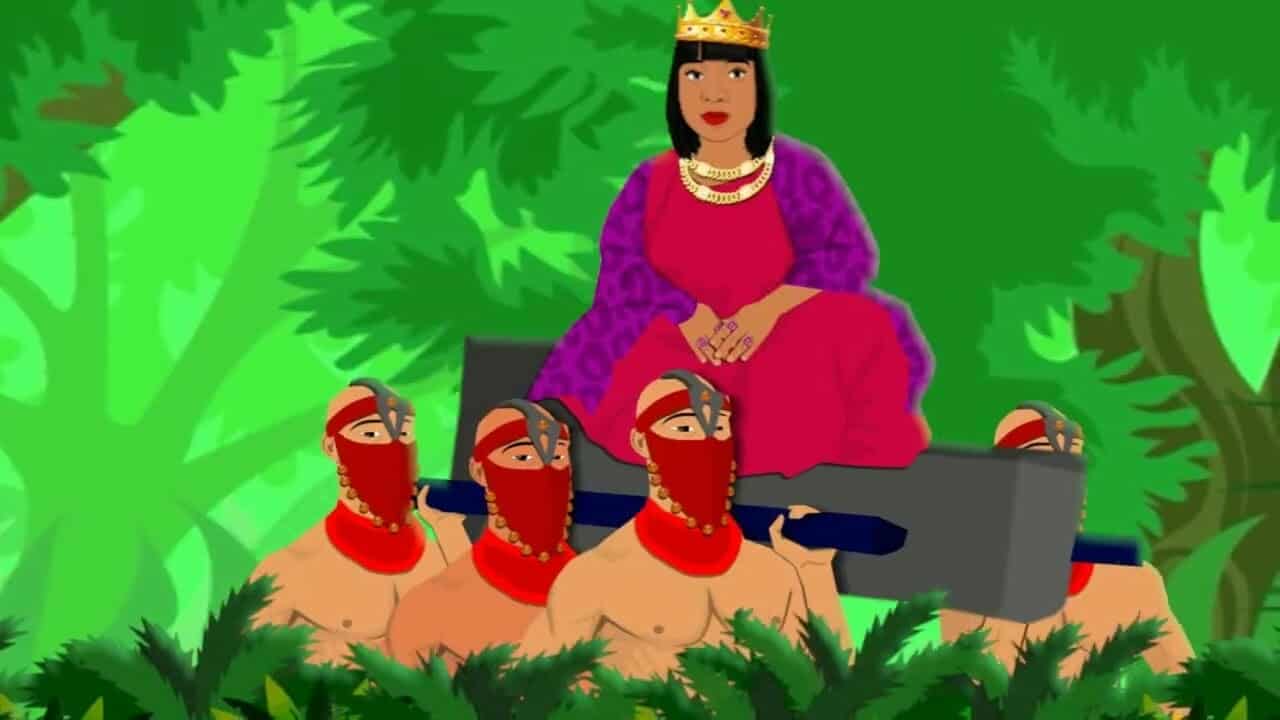 Free Downloads
Check back soon