By DEADLINE and Denise Petski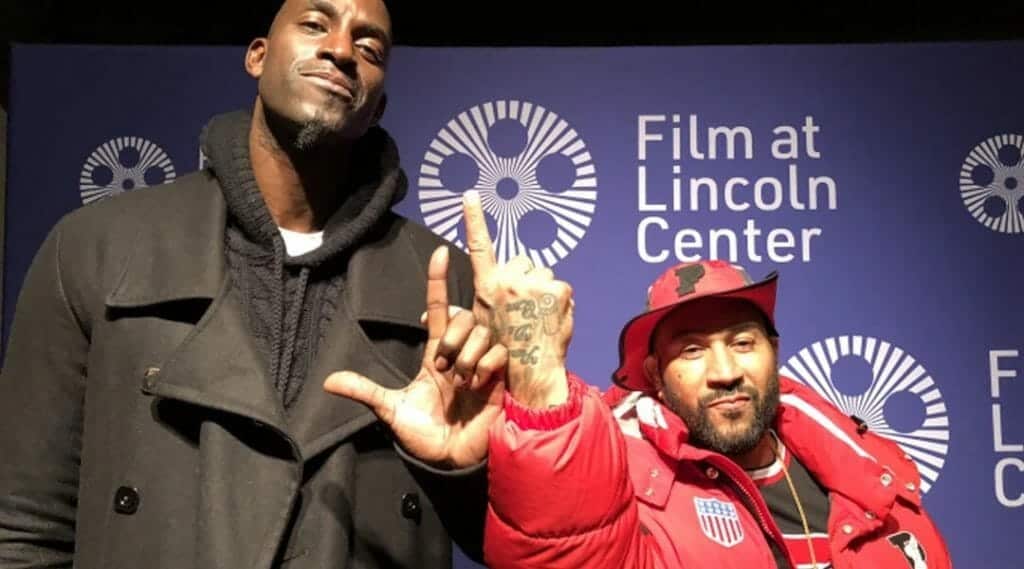 Kevin Garnett's Content Cartel is partnering with Village Roadshow Television, Adam Sandler's Happy Madison Productions and Marc Levin's Blowback Productions to develop Lo Lifes: Stealing The American Dream, a scripted series based on the story of the 1980s Brooklyn street crew.

The Lo Lifes formed in 1988 from the marriage of two shoplifting crews from Brooklyn: Ralphie's Kids from Crown Heights, and Polo U.S.A. from Brownsville.

The group, co-founded by Victor "Thirstin Howl The 3rd" DeJesus, gained popularity in the late '80s and "boosted" designer labels from Tri-state department stores and helped spark the urban fashion phenomenon. "From their creation to their global expansion, the Lo Lifes captured the genesis of the subversive hip-hop spirit in a totally original fashion and were the original influencers," according to the producers.
Read more at https://deadline.com/2020/07/series-based-on-brooklyns-lo-lifes-in-the-works-by-kevin-garnett-village-roadshow-happy-madison-1202982731/
read more